FOUNDER & LEAD PHOTOGRAPHER
I believe in making good choices
I believe in saying yes to new adventures
I believe in being the hardest worker in the room.
I believe at the end of the day, your feet should be dirty.
I believe no matter how old I am, I'll always want a pony for Christmas.
I believe in having the good wine.
I believe in date nights.
I believe friends become family.
I believe in knowing one's self worth.
Style
Fun, Creative Journalistic
Inspiration
Movement, Light, Adventure
My Family
My husband and our 2 tiny tunas!
Boaty Ridin'
Absolutely anywhere!
Being Outside
Gardening, swimming, bike riding, mowing the lawn with a push mower, horses…
Mornings
I love being up before everyone, having a cup of coffee, letting my brain quietly explore.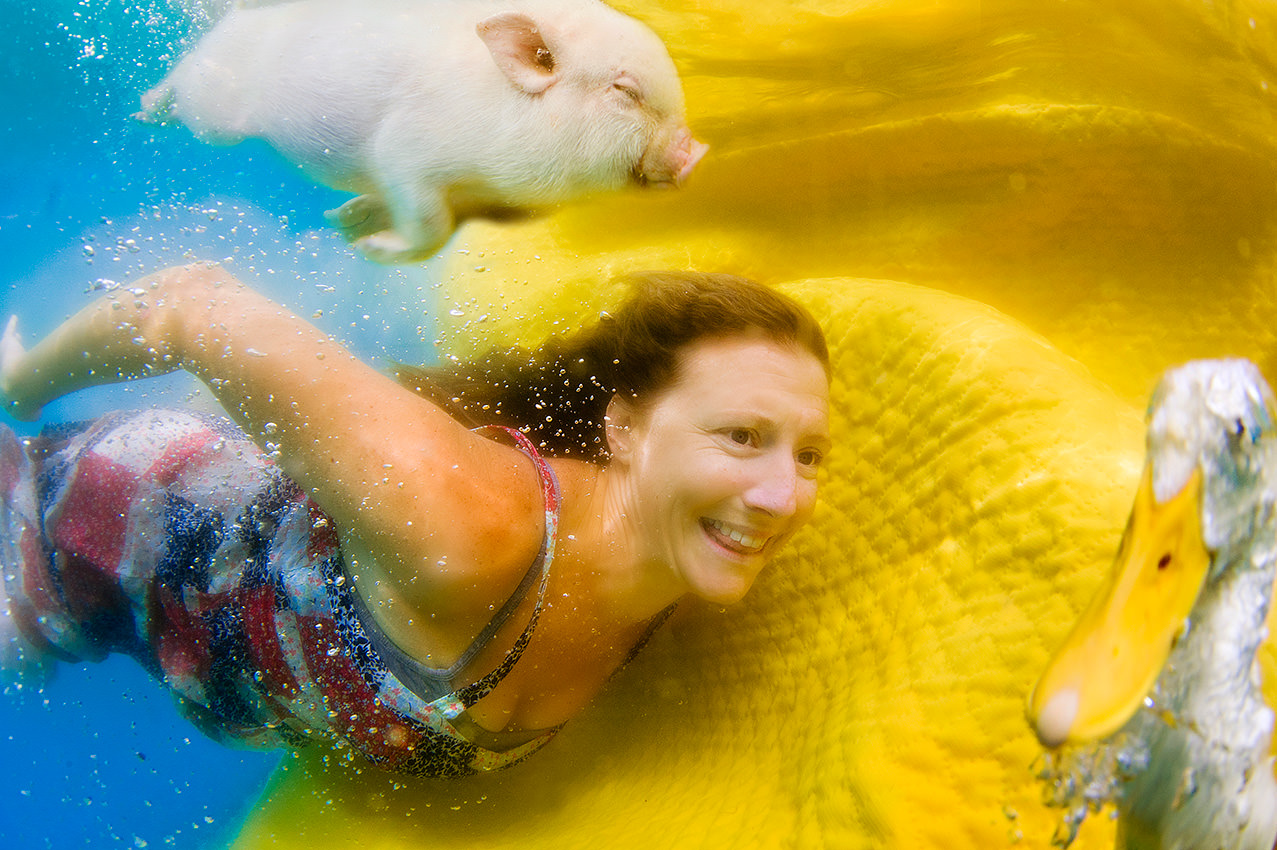 Comfort
Flip flops, sundresses, maxi skirts, toasty boots, sitting by a warm fire, walking in soft sand...
Deliciousness
Wine, artisan cheeses, sushi, tuna.
Dogs
Big or little...in the water, even better!
Travel
Freedom
Friends
Spontaneity
Quiet Time
I believe in the magic of stories.
I believe there is good in the world.
I believe that sunlight and sea are the essence of peace.
I believe laughter heals almost any pain.
I believe my children are my greatest gift.
I believe that a picture holds more than a thousand words.
I believe fresh homemade cookies make everyone happy.
I believe with every shadow, there is light.
I believe in doing something for the first time.
I believe food is meant to feed the soul.
Style
Candid, Fun, Spontaneous
Inspiration
Light, Art, Wanderlust
Coastal Living
Sunshine, salty, tan skin, with a book, or friends and kids.
Bikinis
Which I live in, in the summer. A great day is when you get to wear a bathing suit all day.
My Husband. My Children.
My whole heart.
Laughing.
I think I'm very funny person.
Color
Soy bean fields in the fall, before they're brown.
Eating Plants
Eating Dark Chocolate
Cooking and Baking
Making sourdough bread from my starter, 'Gertie'
Honey Crisp Apples.
My most favorite food of the moment, topped with extra chunky peanut butter, cranberries, and coconut.
Reading Novels Daily
The smell of a book pages
Music
While I'm working, baking, or cleaning.
Vacations
Somewhere new. Food, language, adventure!
CATS!